High-capacity de-stacker for Tesco GB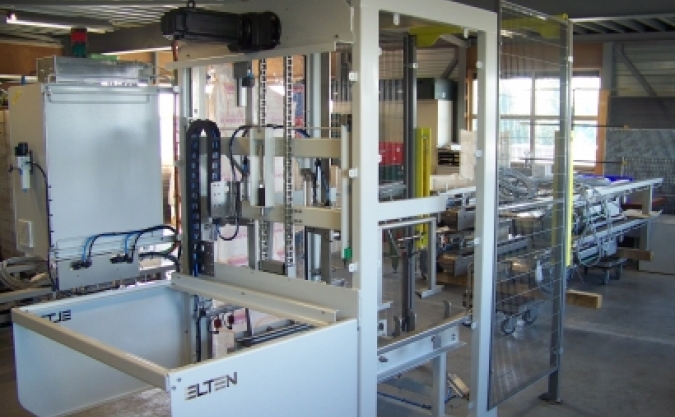 Fast destackers have been built for a new Tesco distribution centre in the London region. The machines have been tested in-house in Barneveld and will be delivered in week 24 of 2013.
An issue at de-stacking is the crate design. Crates are nested and might be stuck together. Therefore, crates need to be disassembled in a completely controlled way. The machines have undergone internal endurance tests and have a capacity of 2,500 crates per hour each.