Sorting machines for flower buckets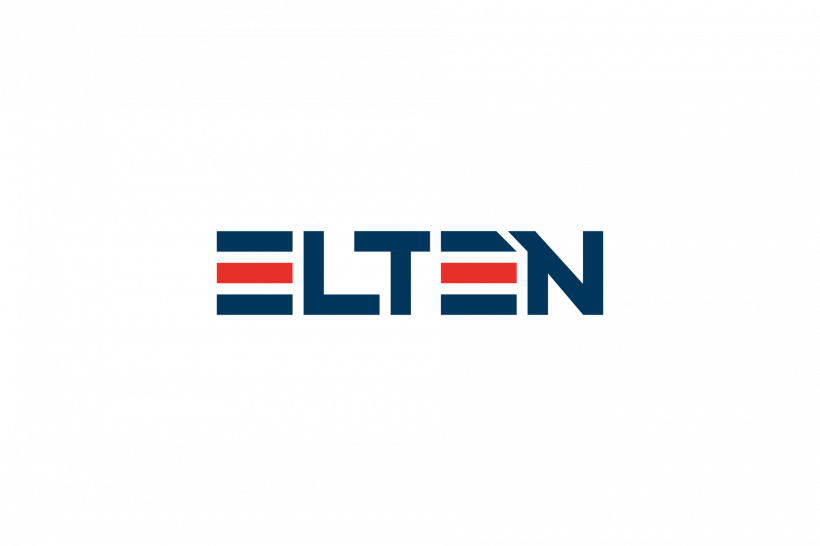 Sorting manually can be done faster and more efficient. The sorting machines from Elten Logistic Systems – fully adapted to your requirements – save you at least half of your current costs and prevents your operators from hard work and physical overload.
Flower bucket sorting: efficient and reliable
Working more efficiently through automation sounds good, right? But you must be able to rely on your machines to function continuously. You can achieve this with the sorting machines from Elten Logistic Systems. Our machines are designed according to the principle of thought-out simplicity: as simple and user-friendly as possible, with a minimum number of components of high quality only.
Customised solutions with standard components
Elten Logistic Systems offers suitable solutions which are fully adapted to the weight and size of flower buckets. Are you looking for a standard machine of a machine with a very high capacity? Do want to stack or de-stack flower buckets, or a combination of both? Are you using the machine as a stand-alone or as part of a whole system? Are the input and output levels different? Whatever your requirements are, you will find a suitable solution at Elten. Please contact us for an exploratory conversation.
Advantages of the automatic sorting machine
Cost-efficient
Ergonomically friendly
Continuous production
High reliability
24/7 support
Robust design: minimal maintenance and long lifespan
Low energy use
Companies like Albert Heijn and Amazon – but also local companies – are already working more efficiently with the installations from Elten Logistic Systems. Is your company next? Contact us.